Thank you for choosing Clubhouse Archives X OCM hoodie Club
We want to make sure you OCM Hoodie sweater fits just right, so please take 5 minutes to measure yourself as explained in the chart and visual below, before ordering. If you have any doubts, please fill out the contact form below and our team we'll be happy to help you through this.
We will keep the sizing of our clothing lines consistent, so that after this initial effort ordering will be easy and quick.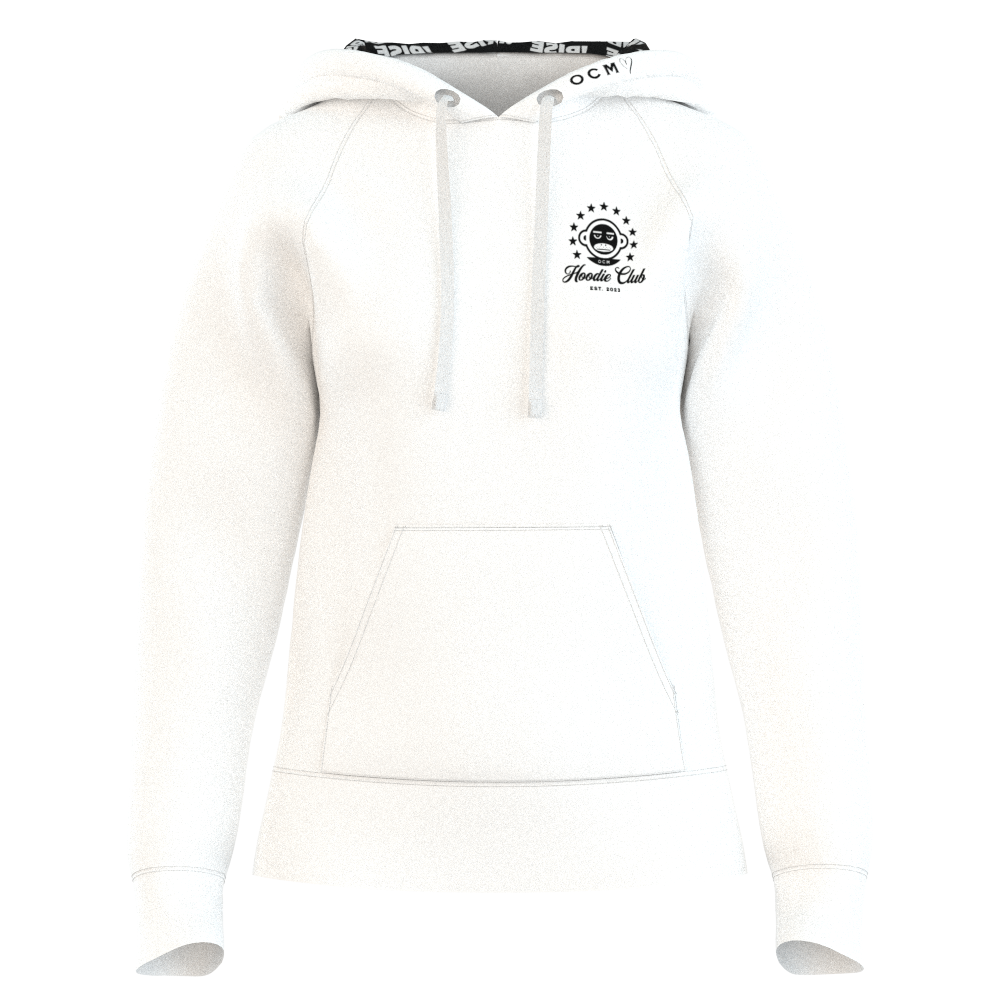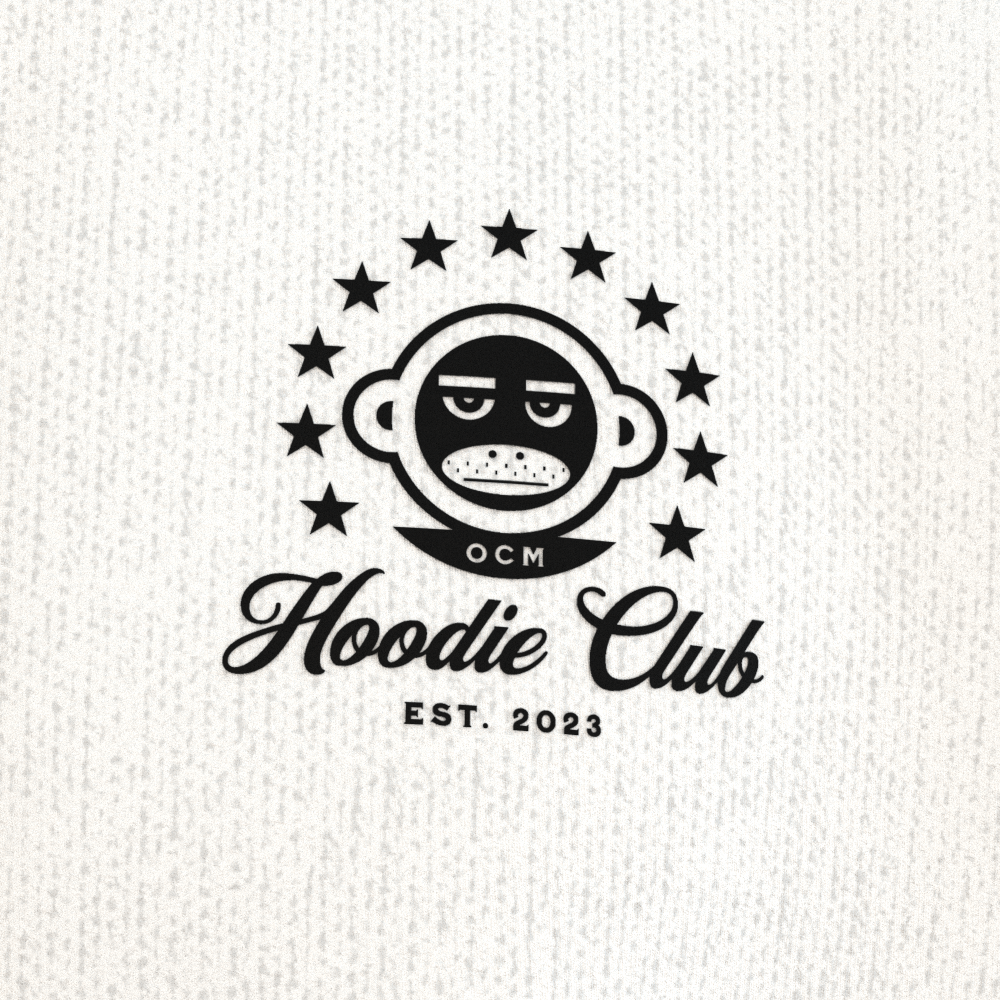 OCM Hooded Pullover - Women's - White & Black
Introducing the OCM Hoodie Club's Community Hoodie - made of a premium cotton blend for a soft and breathable texture. This solid-colored hoodie is not made of mixed yarn, ensuring maximum quality and durability. The NFC chip enabled feature allows for fun and interactive engagement with fellow community members. Show off your support for the OCM Hoodie Club while staying comfortable and stylish with this innovative and high-quality hoodie.

Let's get your size right
How to find the correct size
Please take the time to carefully measure your size according to the chart and visualisation below offered in inches and centimeters.